The beta version of PHPRunner and ASPRunner.NET 10.8 is here!
Beta version download links:
PHPRunner
ASPRunner.NET
New keys will be available in the control panel for eligible customers once the final version is released.
This new version features the following improvements:
1. New dashboards look and customization options
There are many ways to configure and style dashboards in version 10.8. This is just one of them.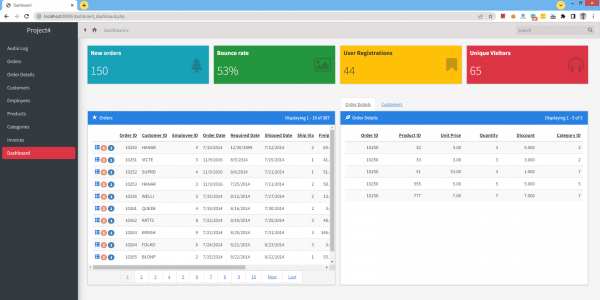 Continue Reading

"Version 10.8"